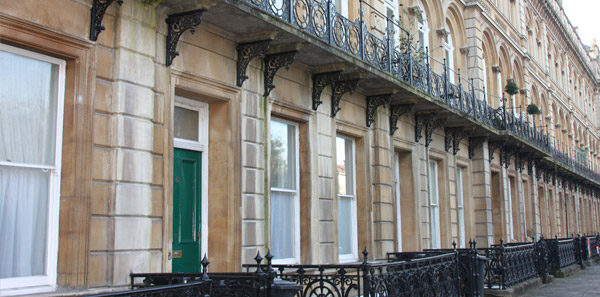 A Tailored online system for Inventory Businesses
Calendar Manager gives you a flexible system which can be tailored to your business needs
Allows you to enter specific details to run your business with flexibility
You create your own price lists, client and clerk databases
The system works independently or in conjunction with your existing website
Calendar Manager is a professional online inventory booking system that enables you to tailor it to match your business model exactly. Our flexible software package allows you to integrate this online inventory booking system directly with your own website or it can be used as a stand-alone programme.
Calendar Manager allows you to enter your specific business details into the system, including, bank details for invoicing, how many jobs you and your inventory clerks prefer to do in a day, address, phone numbers, VAT details (if applicable) and insurance documents.
This online inventory booking system allows you to create multiple price lists for each client, an automatic and variable clerk job percentage deduction and automatic logging of job/property history to build your database.
At last, an online inventory booking system that gives you complete control of your busy business and designed to work specifically with inventory clerks in mind. We know because we have tested and used it for many years in our own busy inventory businesses.