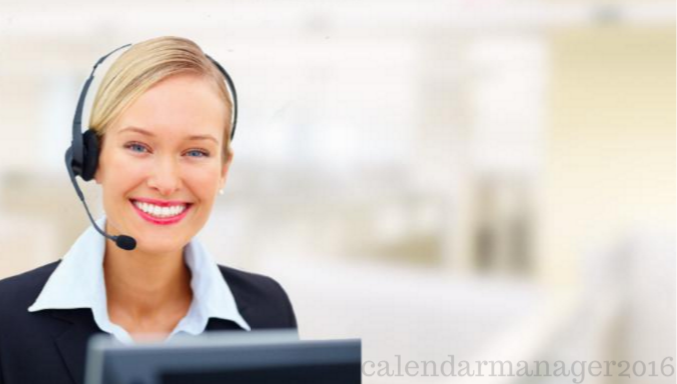 Support and Updates
Ongoing support provided to ensure that users understand and use the system as they require
Support manuals provided
You can mimic your clerks and clients to see what they see
Easy search tools to locate properties or jobs and check their status
Complete history of all bookings including cancellations to ensure any queries can be resolved quickly
Ongoing updates and improvements to keep your business ahead of the competition
Calendar Manager has been created specifically with inventory companies in mind and to be user friendly. The system has been designed from years of experience within the inventory sector.
Calendar manager provides comprehensive user manuals so that you have an easy to follow guide for every step and function that the system has to offer. We can support you to ensure that you maximise the full potential of all the elements within the software.
We are constantly updating the Calendar Manager system to ensure we provide you the best possible online solutions and keep your business ahead of your competition.
The Calendar Manager system stores a comprehensive log of all bookings including cancellations to ensure any queries can be quickly resolved; there are also a multitude of search tools to assist you in locating properties/completed jobs or check the latest status of any job.