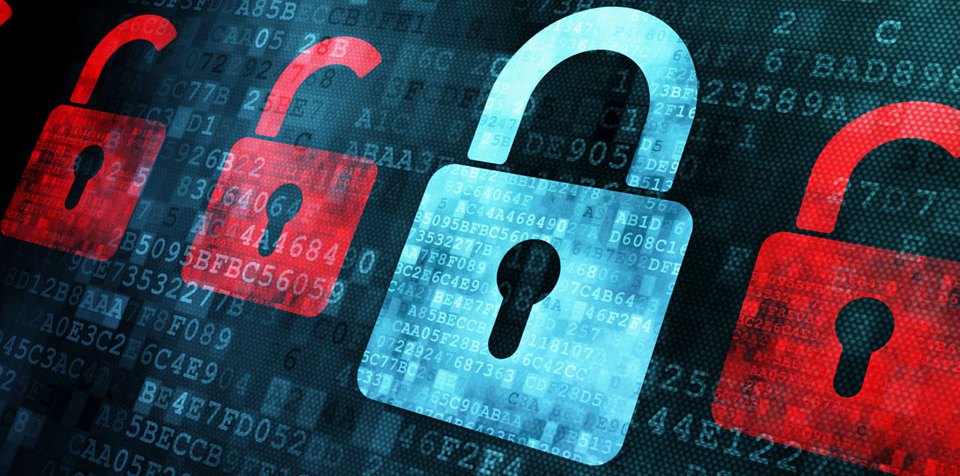 Safe and Secure
Reports stored safely in The Cloud
Our servers are located in a state of the art data centre with 24/7 monitoring
Compliance with the EU Data Protection Directive
We aim to avoid unscheduled downtime
Our servers backup automatically at regular intervals
You can relax in the knowledge that the Calendar Manager system is hosted on servers that are located within a state-of-the-art data centre with 24/7 monitoring and is completely compliant with the EU protection directives.
Calendar manager also backs up automatically at regular intervals to safeguard you and your business.
All of the reports and invoices created within the system are stored safely and securely in The Cloud so that they do not take up valuable space on your device and are 100% protected. Simply log into the Calendar Manager system to access them.
Calendar Manager is the online inventory system that is as safe as it is functional.