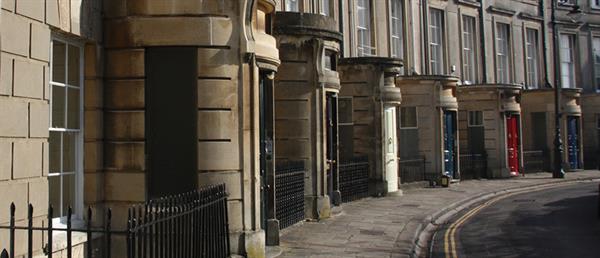 Letting agents and landlords in the UK are being urged to be careful with deposit deductions if they cannot prove what they are for in the wake of a court case.
The warning from the Association of Independent Inventory Clerks (AIIC) follows a court case in Bristol where a group of tenants claimed back over £750 of deposit deductions taken by their letting agent.
Six students from the University of Bristol took letting agency Digs to court after the firm, acting on behalf of a landlord, informed the tenants that £756 would be deducted from their deposit.
The agency claimed the costs were for cleaning and a full repaint but one of the tenants, Ed Straw, disputed the deductions and took Digs to court, using photographic evidence to support his case. Digs were subsequently ordered to repay the charges in full, plus interest and court costs.
'It's clear from this instance that tenants are becoming increasingly savvy and persistent, they won't put up with deposit deductions that they feel are unjust,' said Patricia Barber, chair of the AIIC.
'Although it is only a minority, those agents and landlords who do charge for things they can't prove should think twice about this practice. Alongside being immoral, it could cause financial and reputational damage to a business,' she added.
The AIIC highlights the tenant's use of photographic evidence to prove that the property was cleaner by the end of the tenancy than it was at the start and that a full repaint had not taken place.
'This is why independently compiled inventories are so important for landlords, agents and tenants. Photo inventories allow all parties to make a fair comparison of the property's contents and condition at the beginning and end of the tenancy, Barber pointed out.
'If the offending letting agency had provided a detailed inventory to back up their deductions, it's highly likely this case would not have gone to court,' she explained.
Barber added that a comprehensively and independently compiled inventory reduces the chances of a deposit dispute and can provide peace of mind for both sides of the rental transaction.