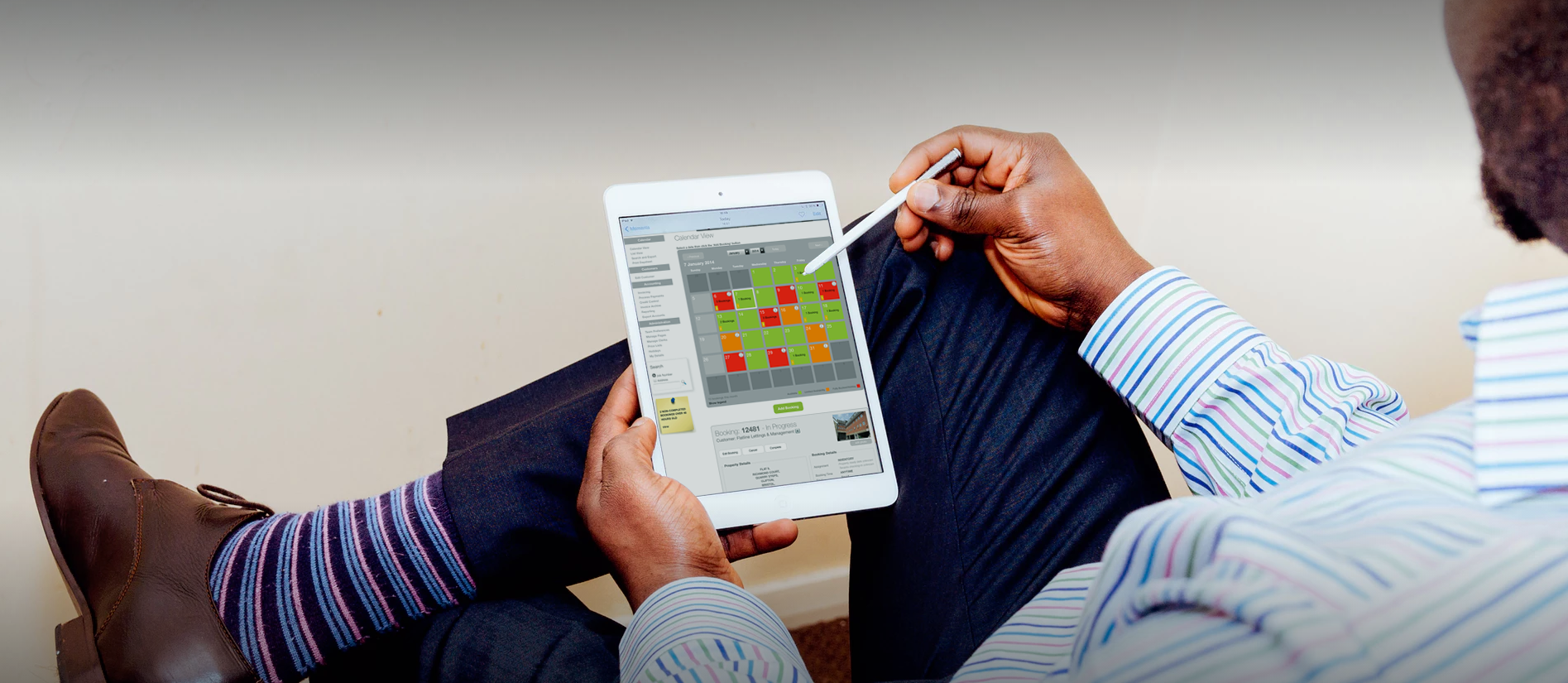 Benefits your Clients and Clerks
Saves clients time having to email or call you, as they can access the system 24/7
Clients can book and amend jobs quickly and easily in real time
All users can check the status of any booking
Easy to retrieve reports and invoices
No more missed or forgotten appointments
Designed to help you, your clerks and clients work together more efficiently
In a recent survey carried out with UK businesses it is claimed that on average they spend over 15 hours a month calling clients or emailing clients with minor things. Imagine what would could do with an extra 15 hours a month, almost 2 days?
Calendar manager saves you and your client's time as there is no need to send emails back and forth or make telephone calls as you both have access to the Calendar Manager system 24/7. Clients can book and amend current bookings quickly and easily saving everyone time and money.
Your clients can check the status of any booking they have made by logging onto the Calendar Manager system without the need to make calls or send emails.
You and your clients are able to retrieve reports and invoices from the system which makes working together much easier as both have 24/7 access to Calendar Manager.